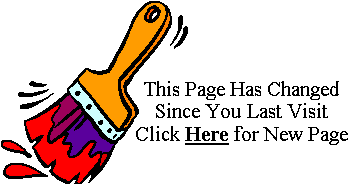 Welcome to Tony Carters Teapots

Back in 1978 the pottery (which was originally known as Kiln Cottage Pottery) started making unusual teapots together with 'avant garde' mugs, vases, ashtrays etc and quickly gained an international market for their unique ceramics. Today the pottery only designs and makes collectable teapots, each one being carefully cast and painted by hand, resulting in no two teapots being exactly the same. On the underside of each full size pot you will see it is numbered, relating to the year of design and its production. This of course adds greatly to their uniqueness and collectability .

Please note that the price you see is the price you pay with no additional shipping or handling charges in the continental US.