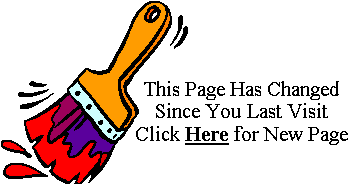 Tea Pottery Teapots page 2
The weird and wonderful designs they produce are actually part of a long tradition of craftsmanship. They incorporate all the wit and humour of their predecessors, with the skill and craftsmanship expected of fine English ceramics, and will stand up to a lifetime of brewing. Their standard size teapots give you around 4 cuppas, and the pots in the one-cup range are ideal for everyday use.
Please note that the price you see is the price you pay with no additional shipping or handling charges in the continental US.